We are excited that since May 2009 Bethlehem Kung Fu Center instructors are teaching all T'ai Chi classes sponsored by the Lehigh County Senior Center. These include beginner through advanced classes, weaponry, T'ai Chi exercise and gentle seated T'ai Chi, for a total of more than 20 classes per week. Director of Development & Programming Diane Nolan has earned many accolades for bringing quality programs to the senior center for many years.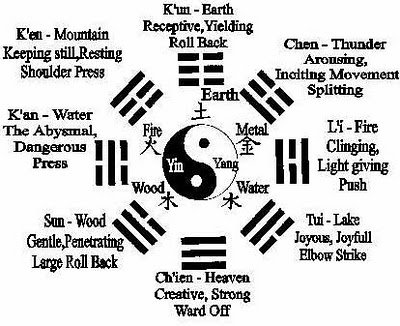 In addition to classes that are scheduled at the Senior Center location in Allentown, classes are offered in Whitehall, Orefield, and at three senior apartment buildings in the City of Allentown. The advanced classes and weapons classes are taught by Master Brian H. Kunsman (Pai Shen Li) who brings a lot of smiles and energy to the center. He is adept at teaching anyone regardless of their current health challenges.
This is a wonderful opportunity for the community to enjoy an affordable T'ai Chi experience with our caring staff!


We love how our seniors in Lehigh receive great benefits from T'ai Chi practice and we are delighted to be able to bring it to them via the Senior Center. The center is a non- profit organization that serves the needs of the community members regardless of their economic means so come on by and enjoy Tai Chi yours
Lehigh County Senior Citizens, Inc.
1633 Elm Street
Allentown, PA 18102
Phone: 610-437-3700
Fax: 610-437-6252
www.lehighseniors.org